Some pics of my beautiful unicorn friend
Hayden
from our trip to Puerto Rico in January.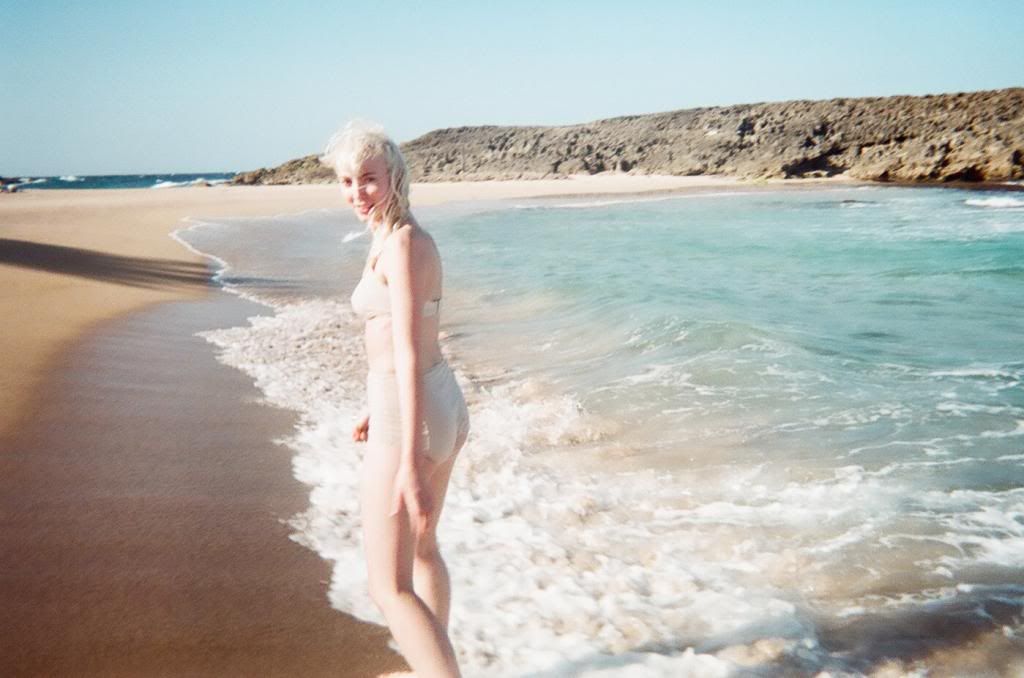 It really did feel like a dream. This was a hidden cove called The Women's Well which is only accessible via a short path through the jungle and down a rock outcropping.
Steph using my envelope clutch in Austin this past December.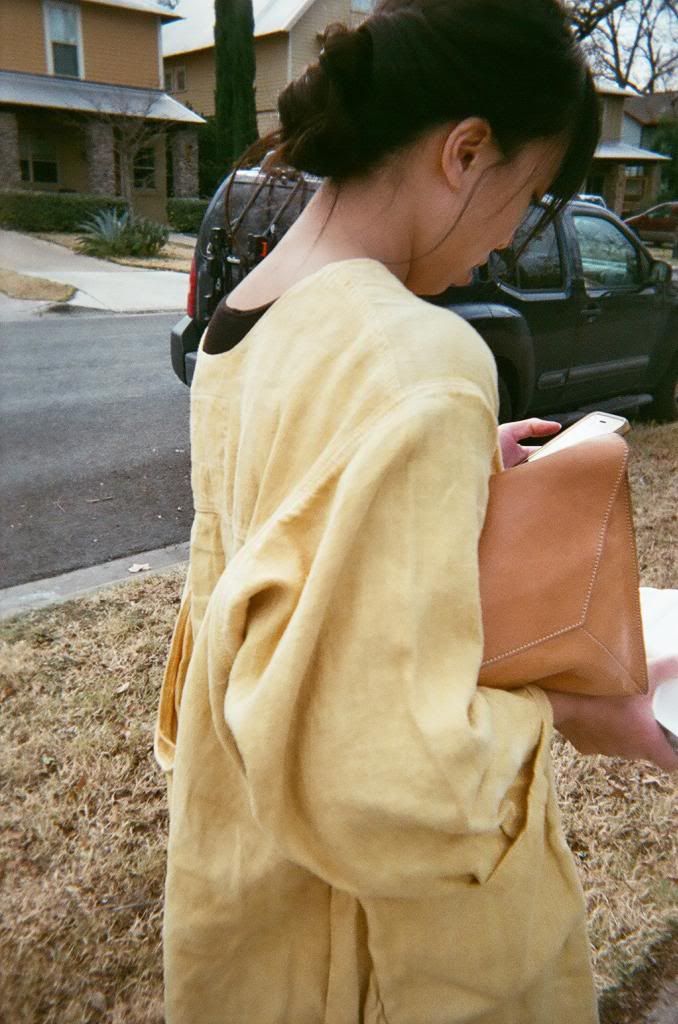 More new things coming soon. :)